Experience the
magic of the season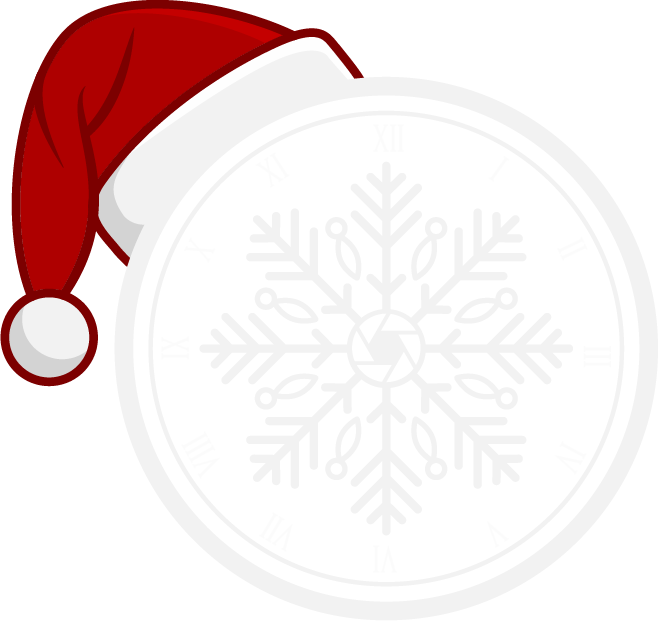 The Timeless Santa
CREATING UNFORGETTABLE MEMORIES FOR OVER 14 YEARS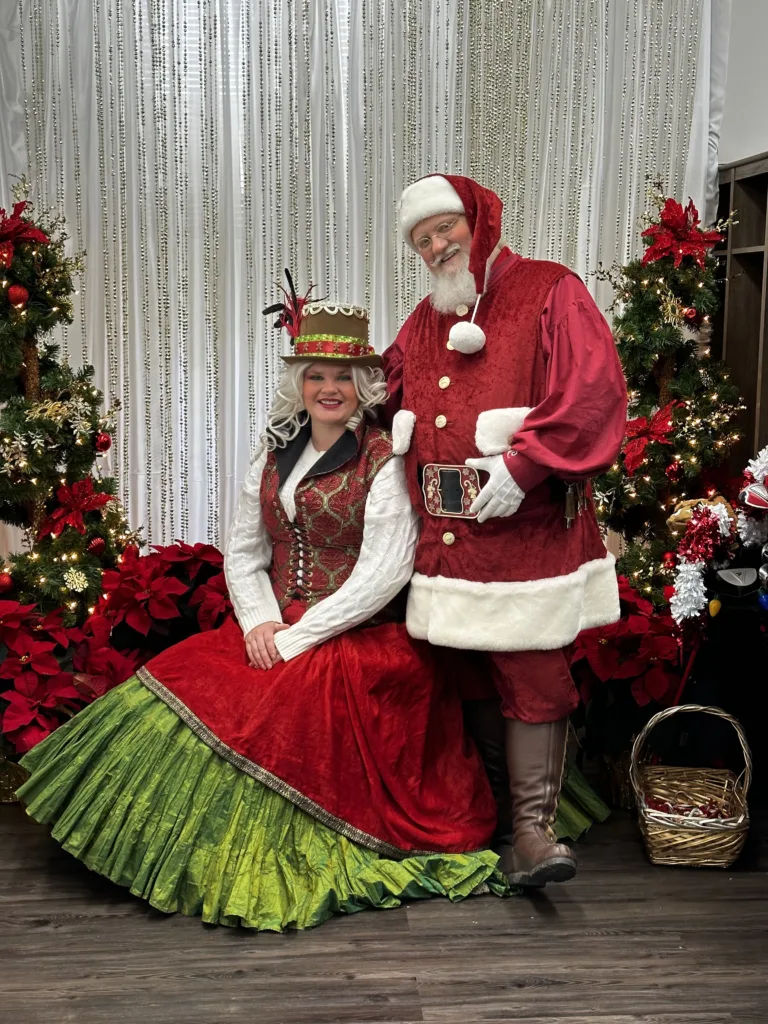 Holy Peppermint Sticks!
The Timeless Santa is a professional Santa Claus who brings the magic of Christmas to life through storytelling, photography, and personal visits. With over 14 years of experience, Santa has entertained families and children in Livingston County, Fowlerville, Brighton, South Lyon, Lansing, Webberville, Okemos, Owosso, and beyond, at private home parties, community events, tree lightings, libraries, corporate events, and professional photography sessions. Santa is dedicated to creating unforgettable memories and spreading joy and cheer to all who meet him.
From a young age, Santa had a love for performing as Santa Claus. At just five years old, he played Santa for his kindergarten class, and the following year, he performed his first magic show for his entire elementary school. Santa combined his two passions of magic and Santa Claus together, honing his skills as both a magician and a Santa performer, and bringing his unique blend of magic and storytelling to audiences young and old. Today, he continues to share the magic of Christmas with families and children, creating lasting memories and spreading joy wherever he goes.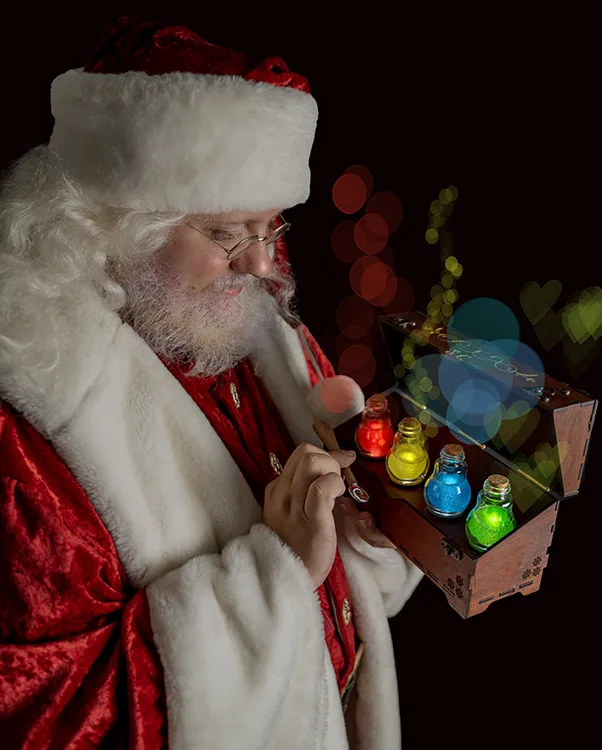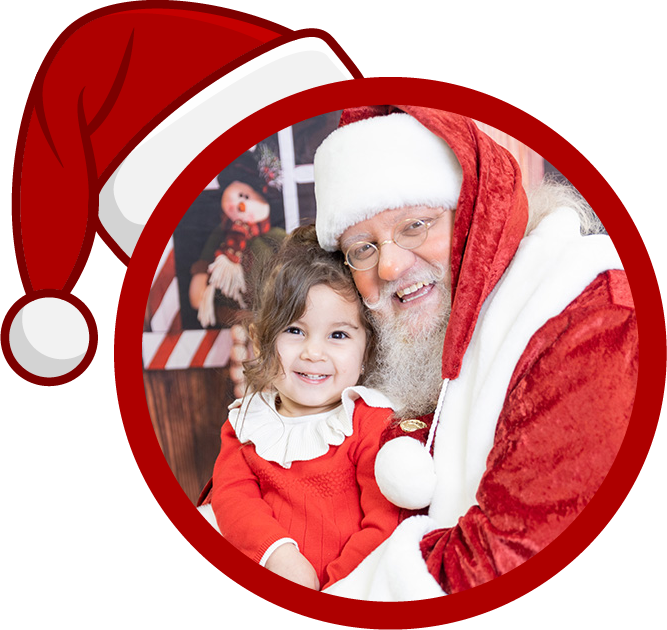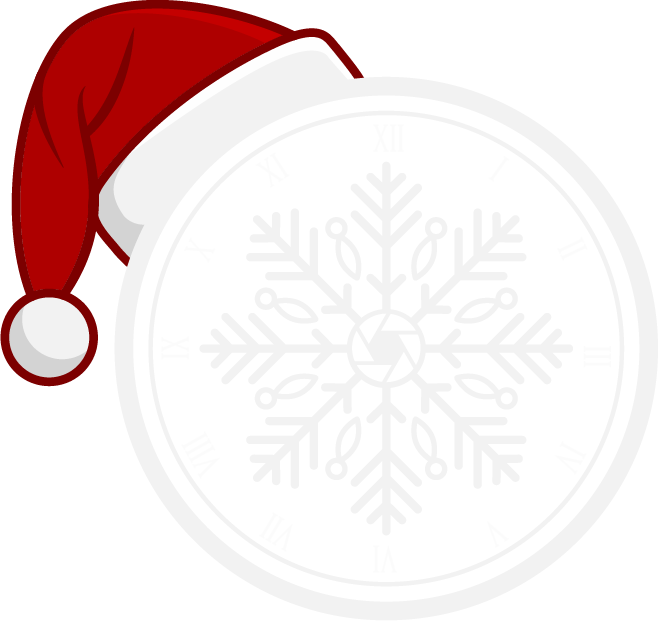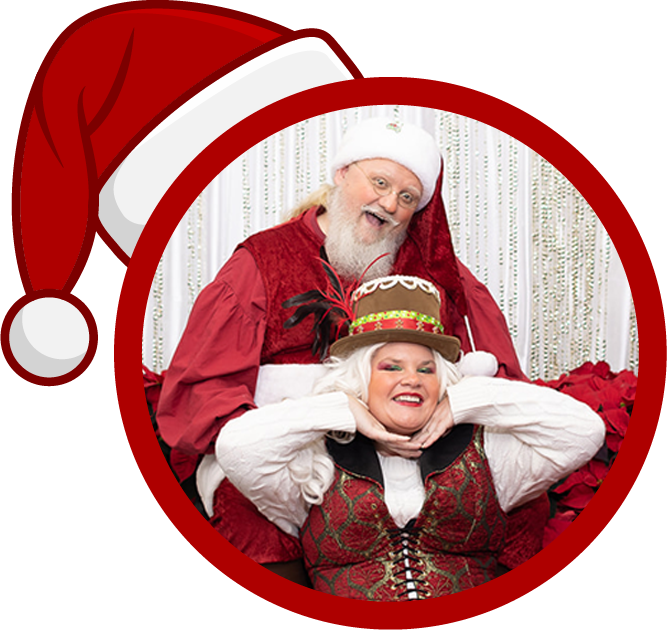 THE TIMELESS SANTA SERVICES
Make this holiday season unforgettable for your kids with The Timeless Santa's Storytelling with Santa Program! This fun and unique program is perfect for schools, libraries, and homeowner associations who want to bring the magic of Santa Claus to their events. Santa will join you and your guests for a special story-time session, filled with fun tales of the North Pole, his reindeer, and the elves. Children will thoroughly enjoy listening to Santa's captivating stories and having the opportunity to engage with the cheerful and friendly figure dressed in his signature red suit.
After the story-time session, Santa Roger will stick around to take photos with all the kids and their families. This is the perfect opportunity to get a special photo with Santa, without having to wait in long lines at a crowded mall. Santa Roger's warm and friendly personality makes him the perfect Santa Claus for kids of all ages. Plus, his 14 years of experience as a professional Santa Claus performer ensures that he knows just how to keep the kids engaged and entertained.
Don't miss out on this unique and exciting way to celebrate the holiday season. Book The Timeless Santa's Storytelling with Santa Program today and give your kids a holiday experience they'll never forget! Contact us to learn more and schedule your event. Happy holidays!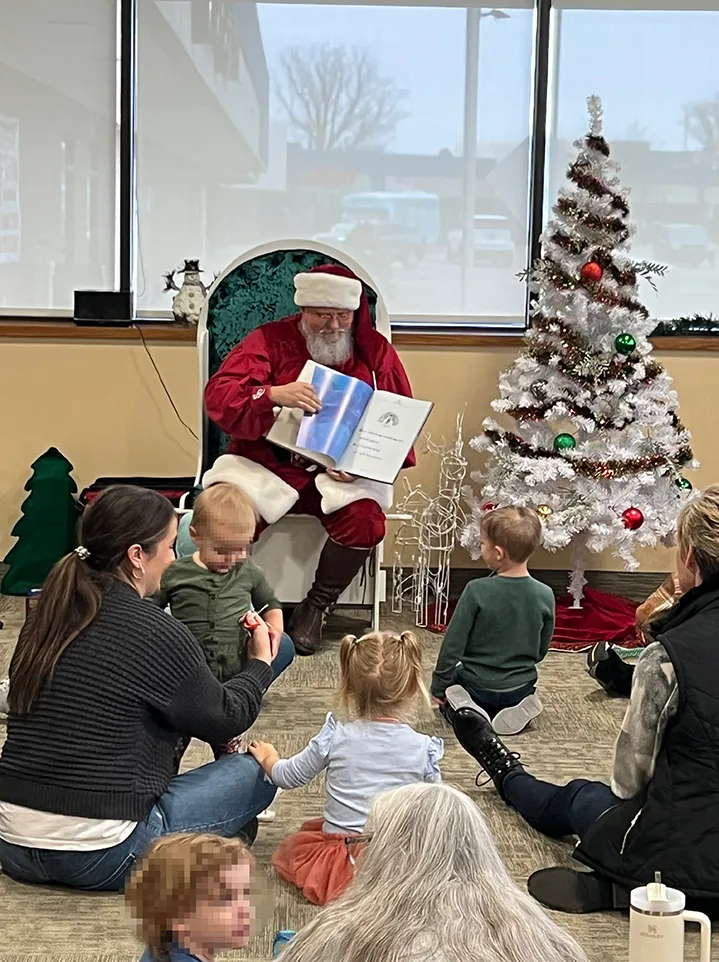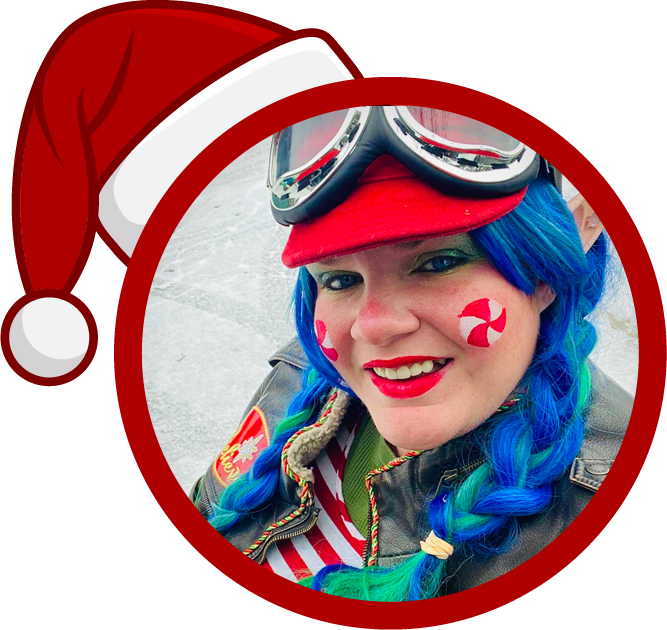 Are you looking to bring some extra magic to your holiday event? Look no further than Wingnutte The Elf! As the expert in running the reindeer barn at the North Pole, Wingnutte knows how to bring the childlike spark to any occasion. With her years of experience as a NASCAR Pit Crew member, she's quick on her feet and always ready to make sure the fun never stops. Whether you're hosting a corporate party or a private family gathering, Wingnutte is the perfect addition to your festivities.
Wingnutte is available both as a companion to Santa Claus or on her own. She's always happy to join in on the storytelling fun, regaling audiences with tales of the North Pole alongside her favorite penguin, Lester. And if your event calls for it, Wingnutte is also an expert in facepainting and other child-friendly activities. With her high-energy, Southern charm, and deep love of all things Christmas, Wingnutte is the perfect choice for making your event an unforgettable one. Reach out today to secure Wingnutte for your event!
Get ready to experience the magic of Christmas like never before with The Timeless Santa's Private Home Visit! Imagine opening your front door to find Santa Claus himself, fully suited up and ready to spread holiday cheer. With his warm smile and jolly demeanor, Santa Roger will take your family on a journey to the North Pole, sharing stories about his reindeer, Mrs. Claus, and the hardworking elves who help make Christmas possible.
During your 30-minute Home Visit, Santa Roger will take photos with your family and guests, and even hand out gifts provided by the host. This personalized visit is the perfect way to create lasting memories with loved ones, as you spend quality time with Santa Claus in the comfort of your own home. Plus, with Santa's insider knowledge of the North Pole, you're sure to learn something new and fascinating about the magic of Christmas.
Don't settle for a rushed visit with Santa at a busy mall. With The Timeless Santa's Home Visit, you can take the time to truly connect with the Legend himself, creating a one-of-a-kind experience that your family will treasure for years to come. Contact us to book your Home Visit today.